Contact Me
Let me have your thoughts...
Before you fill this out, please understand, I DO NOT want any help with promoting my site, or directing traffic to my site or improving my search engine ranking. I have no interest in buying any of your services. If I want it, I'll do it myself. Please don't waste my time or yours offering me your, no doubts, invaluable help. I do this site for fun, not fame and fortune.
See, this is why we can't have nice things. Arseholes keep emailing me with wonderful and truly amazing offers for all kinds of shit that I don't want or need despite me updating the site to say I don't want this stuff. Obviously, the morons who want to drive traffic to my web site or to improve my position in the search engines (or the twat who emailed about my dog's nails) can't read. Either that or they think they're the exception to the rule and that their offer is so good that I'm going to jump at it.
They're wrong.
Testimonials
Am I really any good?
Don't take my word for my abilities, take a look at other peoples opinions about me.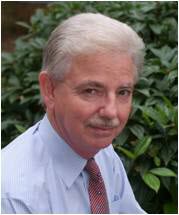 One very quickly runs out of superlatives with Steve. He is the cleverest person I know. He is highly innovative, passionate regarding the proper maintenance of agreed standards and protocols and establishes excellent relationships with our clients.

Steve is a rare developer resource who is able to provide a good breakdown of technical solutions for all audiences to understand... Steve understands the importance of project deliverable's both from a client and business perspective and shows a personal pride in ensuring the delivery schedules are met.

I have worked closely with Steve for his time with us and long before we formed our company. His technical ability far out-performs anyone I have known or met in companies we have worked with like IBM/EDS/Cap Gemini

Steven showed a great deal of commitment and skill when he worked with me. His attention to detail, comprehensive documentation and well thought out code, using very impressive technical standards meant that it was always possible to rely on the solutions provided being top notch. Steven is an asset to any company, at any level - if I were able to, I'd love to work with him again.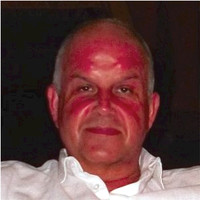 I have had the pleasure of working with Steven for several years in my role as CTO. He his one to the most multi-disciplined technically skilled developers I have known but what sets him apart is his eye for, and attention to detail, particularly when considering the user experience. I would absolutely not hesitate in recommending Steven.