Long time software developer, newbie retiree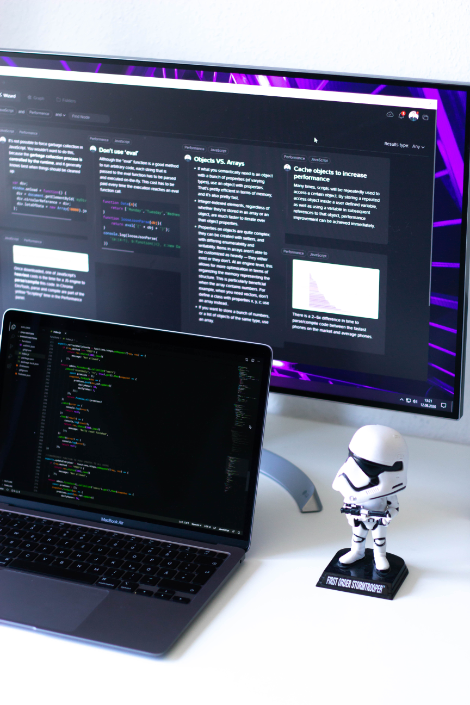 About Steve
Over 45 years in development
Starting in mainframe operations (I failed the aptitude test to be a programmer), I taught myself programming in Cobol and S/370 assembler and moved to a Systems Programming role, being responsible for managing implementation and support of a range of IBM mainframe operating systems. While I started in-house, this quickly expanded into the scary world of consulting where I got to do really dangerous things to many major services organisations. It's what also taught me the value of proper planning, back-out plans and thinking on my feet!
As PC's became popular I added PC application development to my capabilities. Being relatively new at the time, people didn't have a "role" as such, so my job was to do the initial requirement analysis, design, development, documentation, distribution, support and help with the marketing. I'm fairly sure that qualifies me as what became known as a full-stack developer. The applications I wrote were used both in-house and sold to a number blue-chip clients in the UK, US and South Africa. Loved the developing, hated going on sales calls.
Since getting into PC development, I've never looked back. Technologies change, programming languages change but the constant challenge to produce applications that solve real problems for real people remains the most fun part of my job.
I've developed as a sole developer, developed as a member of a team and developed while managing the team. Even after these years, the buzz of seeing my code work and do something useful continues to drive my enthusiasm for all things software.
Now retirement has dragged me into it's clutches, I find myself still sat in front of PC's and, latterly, a Mac, writing code more for the fun of it than to make other people money. The draw of coding doesn't seem to wain.
Testimonials
Am I really any good?
Don't take my word for my abilities, take a look at other peoples opinions about me.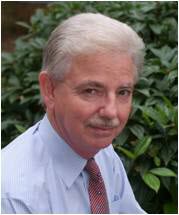 One very quickly runs out of superlatives with Steve. He is the cleverest person I know. He is highly innovative, passionate regarding the proper maintenance of agreed standards and protocols and establishes excellent relationships with our clients.

Steve is a rare developer resource who is able to provide a good breakdown of technical solutions for all audiences to understand... Steve understands the importance of project deliverable's both from a client and business perspective and shows a personal pride in ensuring the delivery schedules are met.

I have worked closely with Steve for his time with us and long before we formed our company. His technical ability far out-performs anyone I have known or met in companies we have worked with like IBM/EDS/Cap Gemini

Steven showed a great deal of commitment and skill when he worked with me. His attention to detail, comprehensive documentation and well thought out code, using very impressive technical standards meant that it was always possible to rely on the solutions provided being top notch. Steven is an asset to any company, at any level - if I were able to, I'd love to work with him again.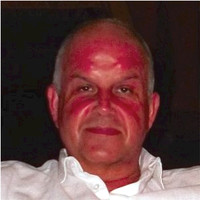 I have had the pleasure of working with Steven for several years in my role as CTO. He his one to the most multi-disciplined technically skilled developers I have known but what sets him apart is his eye for, and attention to detail, particularly when considering the user experience. I would absolutely not hesitate in recommending Steven.
Ok, so this bit is a vanity section. As a developer working with so many systems over the years, you need to move with the times. Moving with the times involves picking up new programming languages and operating environments. Over my 40+ years, I've coded in a few languages and for several platforms. This is a list of many of them. I'm sure I've forgotten some and don't take the list as being in a specific order. Wonder how many you recognise...
Mainframe
Cobol (My first venture into programming - I bought a teach-yourself book and punched my own 80 column cards.)
S/370 Assembler (For those in the know - learnt this by reading the POP and reading other peoples code.)
Exec/Exec 2 (we had actual screens by this time.)
Rexx
APL (That's a scary skill to obtain)
DCF
Midrange
C development for UNIX systems
AIX install
AIX Administration
AS/400 Connectivity
Home Computer (pre-PC - Nascom 1 and TRS-80.)
SC/MP Binary (no assembler for this stuff - Sinclair MK14 for the nerds.)
8080/Z80 Assembler
C
PC & Web
80386 Assembler
C
C++
Visual Basic 3, 4,and 6
C#
VB.Net
Scripting for Word (this pre-dates VBA.)
VBA for Office
ASP.NET
HTML
CSS
Javascript
Angular
Typescript
PHP (a lot of this site is scripted in PHP.)
Perl (but only when forced to.)
Mac & iOS
Objective-C (Hated - still hate - that)
Swift and UIKit
Swift and SwiftUI