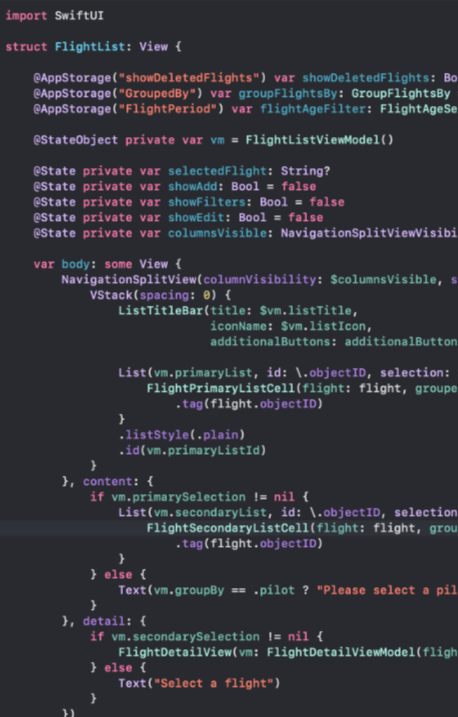 Mac and iOS Development
Well, we're not in Redmond anymore.
Several years ago, when Objective-C ruled the Apple eco-system, I had a play with XCode and Apple development. I didn't like it much. Too complicated, too many brackets to have to get precisely positioned correctly. Fast forward and we have a much more civilised programming language in SWIFT, so I threw together a couple of iOS/UIKit apps for my own pleasure. Ok, autolayout was far from straight forward, but the apps worked. Then I stopped again due to work pressures.
Now retirement has it's hold on me and the choice is between doing the gardening and having another go at Apple app development. Not really a contest, that one. With SwiftUI on the scene, Apple development is rapidly becoming easier and a lot of the complexity of Objective-C and storyboards has been abstracted away (and replaced with different complexities). So, time to have another go.
Training: Firstly, a call out to a truly AWESOME iOS course from Sean Allen. For such a long time I've had the basics of creating an iOS app but, having learnt from online courses where the programs you write are entirely trivial, approaching a larger project is a bit scary. It's all the bits they don't teach you, like proper project organisation, proper componentising of the app and taking a clean design and converting it to clean code. Sean does that in bucket loads.
Testimonials
Am I really any good?
Don't take my word for my abilities, take a look at other peoples opinions about me.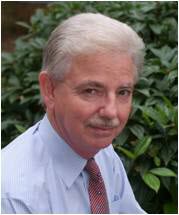 One very quickly runs out of superlatives with Steve. He is the cleverest person I know. He is highly innovative, passionate regarding the proper maintenance of agreed standards and protocols and establishes excellent relationships with our clients.

Steve is a rare developer resource who is able to provide a good breakdown of technical solutions for all audiences to understand... Steve understands the importance of project deliverable's both from a client and business perspective and shows a personal pride in ensuring the delivery schedules are met.

I have worked closely with Steve for his time with us and long before we formed our company. His technical ability far out-performs anyone I have known or met in companies we have worked with like IBM/EDS/Cap Gemini

Steven showed a great deal of commitment and skill when he worked with me. His attention to detail, comprehensive documentation and well thought out code, using very impressive technical standards meant that it was always possible to rely on the solutions provided being top notch. Steven is an asset to any company, at any level - if I were able to, I'd love to work with him again.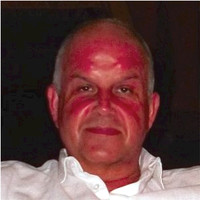 I have had the pleasure of working with Steven for several years in my role as CTO. He his one to the most multi-disciplined technically skilled developers I have known but what sets him apart is his eye for, and attention to detail, particularly when considering the user experience. I would absolutely not hesitate in recommending Steven.